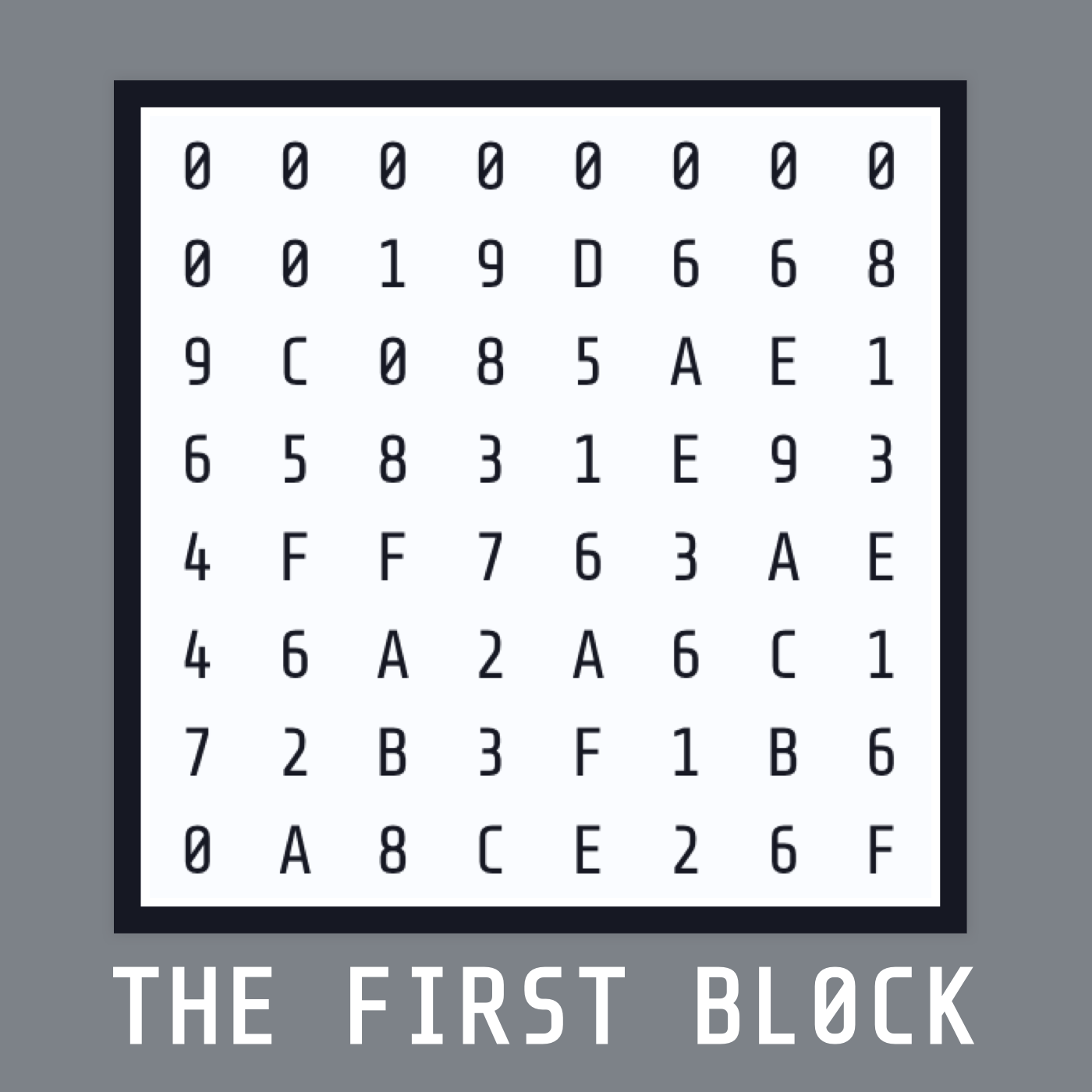 Joel John is a research analyst at Outlier Ventures, which is a London, Toronto and Chicago based venture fund.  Their investment thesis is built around the idea that the future architecture of the internet will be built on the convergence of blockchains, artificial intelligence and the Internet of Things. They partner with remarkable teams to seed and grow tokenised open source communities that will become the digital economies of tomorrow.
Joel has been involved with blockchain related projects since 2012 and previously worked at Tracxn as a blockchain analyst.
1:30 How Joel got his start with blockchain technology | 5:30 Outlier Ventures' approach to blockchain and crypto tech | 7:35 Convergence | 11:09 Joel's opinion on token taxonomy | 14:42 Where value will accrue with crypto assets | 17:07 Token Ecosystem Creation | 20:28 Ocean Protocol | 27:42 Fetch and Initial Exchange Offerings | 30:56 Token Curated Registries and Staking | 34:24 Minimal Viable Governance for open source protocols | 38:28 Ethereum as a platform for decentralized finance | 41:22 Token based projects and acquiring mass users | 42:41 Crypto and blockchain in 2019, what's in store?