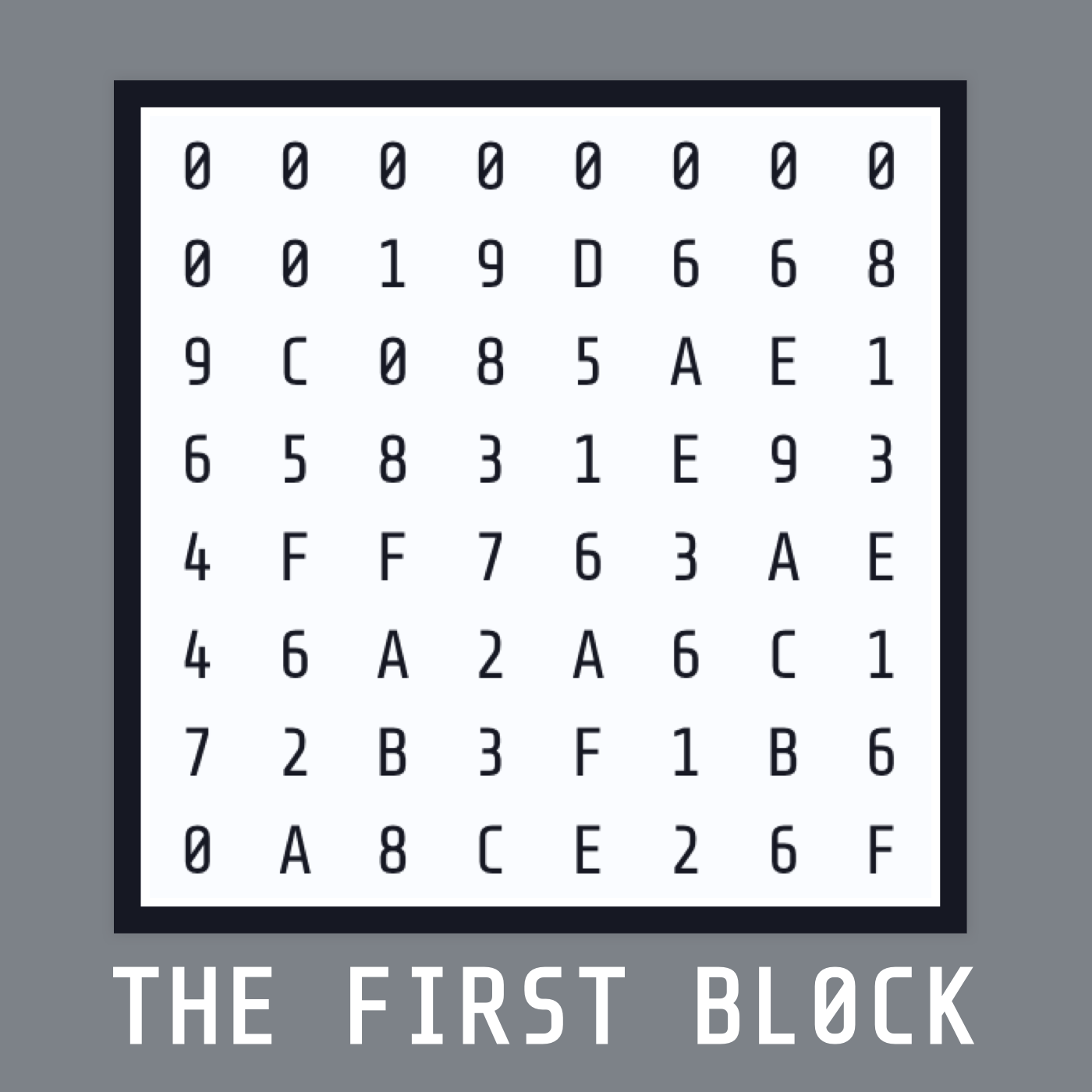 Shailesh Sharda leads the World Economic Forum's Centre for the Fourth Industrial Revolution (C4IR) in India, working on policy frameworks and governance protocols for emerging technologies.
In early 2018, Prime Minister Narendra Modi announced the launch of the WEF's C4IR in Mumbai in partnership with the Government of India, citing India's ability to play a pivotal role in the development of this new suite of emerging technologies like blockchain, AI, drones, AR, VR, IoT and others to solve the most pressing problems faced by mankind today. It is only the fourth such Centre set up by the WEF globally in addition to ones in San Francisco, Tokyo and Beijing.
"With one of the youngest labour forces in the world, a sizeable technical aptitude, the second largest number of internet users on mobile devices and the second largest English speaking population, India is well positioned to enhance its global leadership in a post fourth industrial revolution era" - Borge Brende, President - World Economic Forum (WEF)
Shailesh talks about why drones, blockchain and AI are the first priority of the C4IR in India and how his work is going to bring together the right minds from both the public and private sector to help India leverage this all-encompassing revolution for the benefit of our economy and society.
Overview
0:56  Shailesh's road to the World Economic Forum and his current role | 2:12 The Fourth Industrial Revolution | 7:22 Role of C4IR in India | 14:38 Focus of C4IR on drones, blockchain and AI | 16:57 Blockchain at Davos | 21:22 Blockchain in banking | 27:30 Most immediate use cases of blockchain technology | 31:00 Role of India in the Fourth Industrial Revolution | 36:42 Impact of emerging tech on work and jobs | 42:10 How can people get involved with the WEF in India?