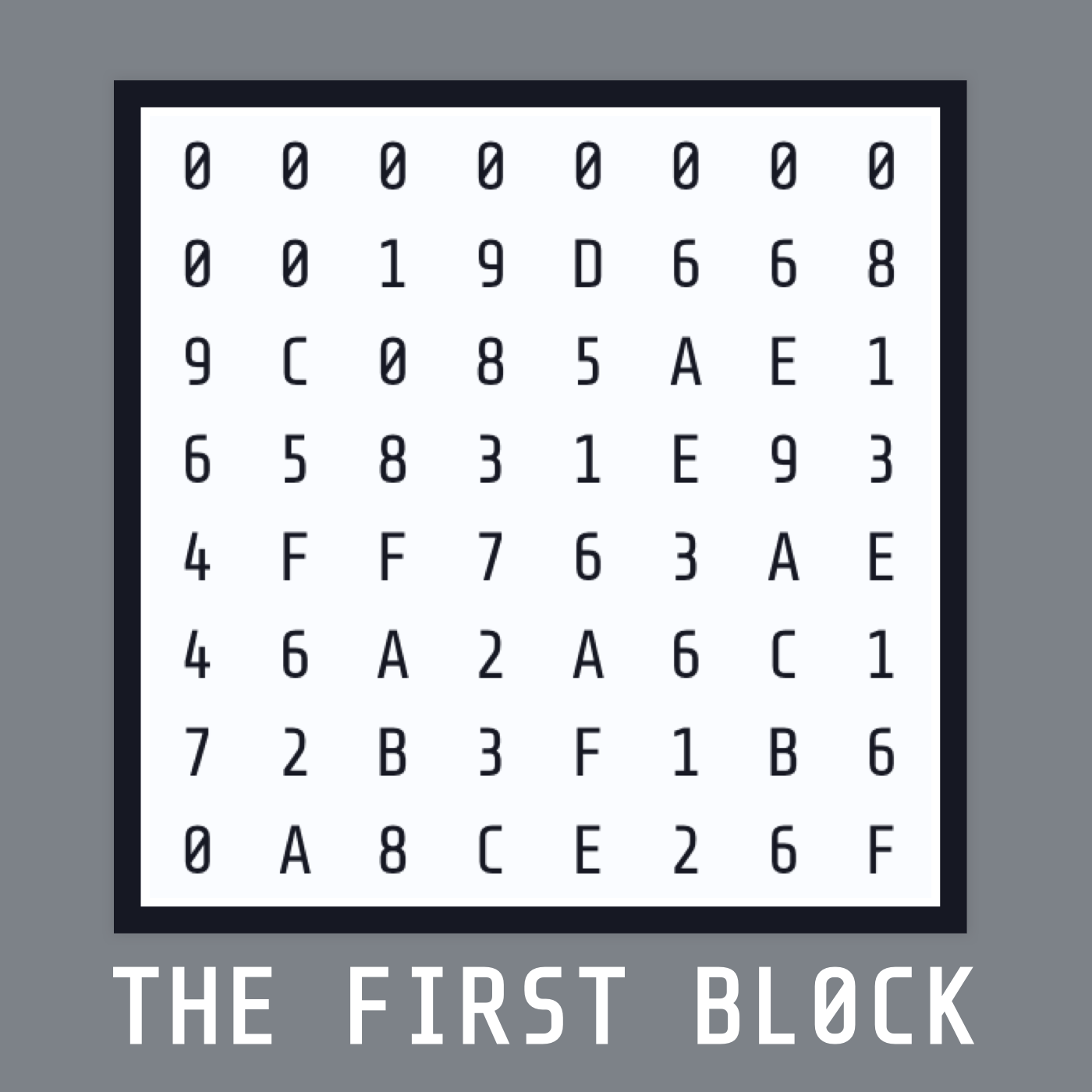 "I've always been a sucker for maps, particularly maps that visualize the world in a novel way, that show our place in the world with a perspective or in a dimension that we hadn't previously considered. I call these maps of self-sovereign discovery, maps that reveal a path of self-directed exploration of our world and ourselves." - Ben Hunt in 'You Are Here'
Dr. Ben Hunt is the creator of Epsilon Theory, a newsletter that examines markets through the lenses of game theory and history. The main premise of ET is to break down the constructed experience and pre-packaged narratives that we are fed daily by the mainstream media. Over 100,000 professional investors and allocators across 180 countries read Epsilon Theory for its unique perspective and fresh insights into market dynamics.
He is also the co-founder and Chief Investment Officer of Second Foundation Partners, where he is responsible for determining the Company's investment views and positioning of model portfolios.
He has also written two academic books 'Getting to War' and 'Policy and Party Competition', which he co-authored with Michael Laver.
1:40 Epsilon Theory and maps of self-sovereign discovery | 5:27 Playing the cards and the players in public markets - the stuff that matters | 10:40 When did Ben start paying attention to crypto? | 14:24 'More than a fad but less than a fashion' - Ben on Bitcoin in 2015 | 20:14 What is crypto's metagame? | 23:55 Distributed Ledger Technology and redefining the Social Contract | 27:15 The importance of narratives and memes in the rise of crypto assets | 30:20 Bitcoin - at the very least a placeholder for a better financial system | 37:20 Bitcoin as free speech | 38:10 Ben's advice for the crypto community.